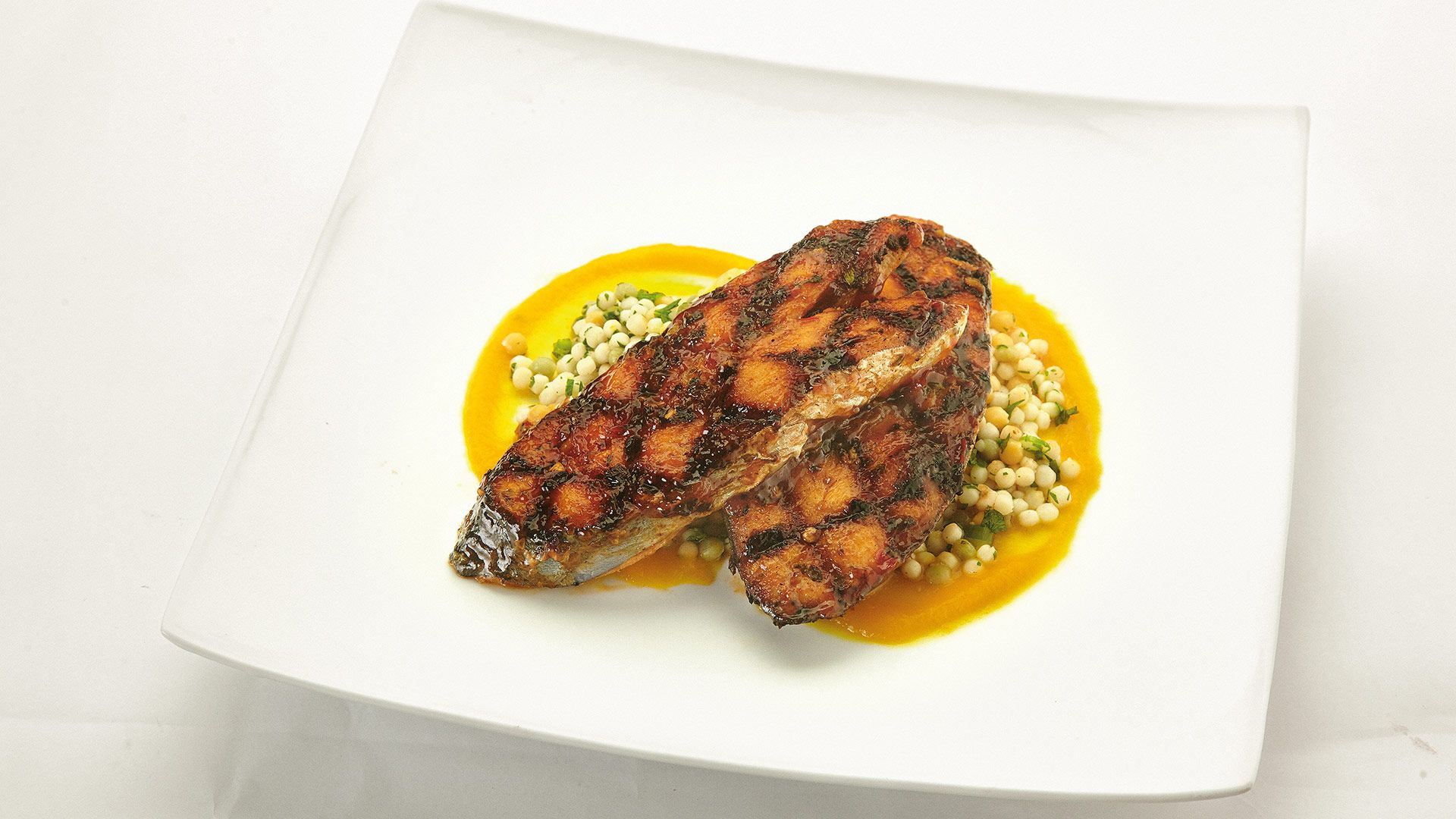 16 Jan

Citrus BBQ Carite Steaks
Ingredients
7 oz. – Ocean Delight Carite Steaks

2 cloves – Minced garlic

1 tbsp. – Grated ginger

1 tbsp. – Lime juice

1 tbsp. – Orange juice

1 tsp. – Red pepper flakes

1 cup – Barbecue sauce

½ tbsp. – Brown sugar

2 tsp. – Paprika

2 tbsp. – Vegetable oil
Directions
Marinate fish steaks in garlic, ginger, paprika, red pepper flakes and salt and pepper to taste. Let it marinate refrigerated for 1- 2 hours. 

Combine juices, barbecue sauce, and sugar in a mixing bowl.

Grill fish on high heat for 6 mins on each side. Basting with sauce mixture after the first 3 minutes on each side.