24 Mar

Coconut Crusted Tamarind KingFish

Not sure what to prepare for the family this Good Friday? We have a delicious local recipe for you: Coconut Crusted Tamarind KingFish.
Our friends at Boomerang Caterers know how to impress your taste buds and your guests this Easter weekend.
Use this simple dish as the main table centrepiece and decorate with coconut shells, grated carrots and lettuce leaves.

Pair with rice or mashed potatoes and grilled vegetables.



Coconut Crusted Tamarind KingFish
Ingredients:
King Fish Steaks – 5lbs
Two Small Bundles of Shadow Beni (8 leaves)
10 Cloves Garlic
8Â pimentos (seasoning peppers)
1 Small Bundle of Thyme
Salt & Black Pepper (generous)
1 cup of grated and roasted Coconut (can be bought fresh or frozen, then roasted)
Store bought Tamarind Chutney.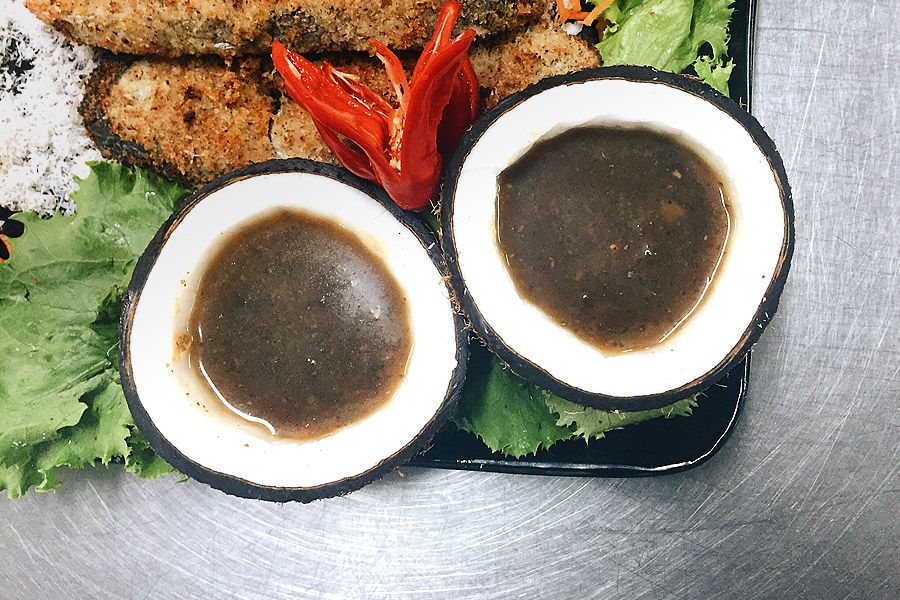 Method
• Put all the ingredients into a bowl and rub into the seasoned KingFish
• Once seasoned chill for 20 – 30 Mins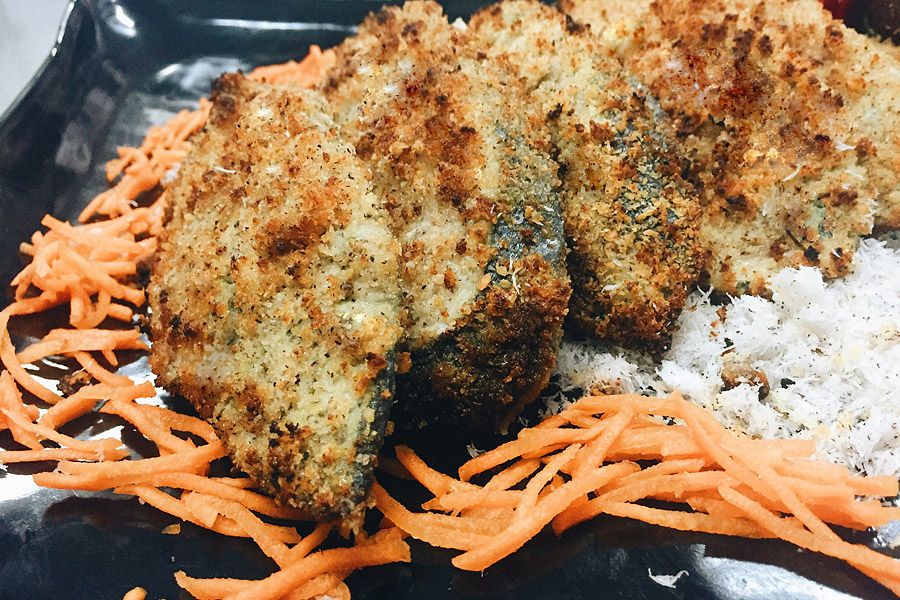 • Roast coconut until brown. Then roll or pat the seasoned King Fish with the coconut
• Pre Heat Oven to 350
• Bake Fish for 10 Mins, uncovered.
Serve with store bought or homemade Tamarind Chutney.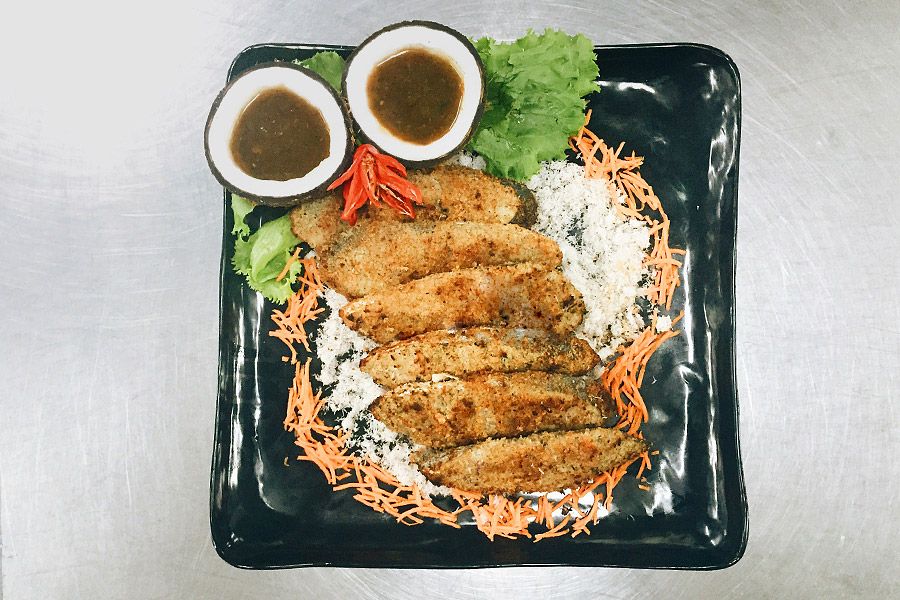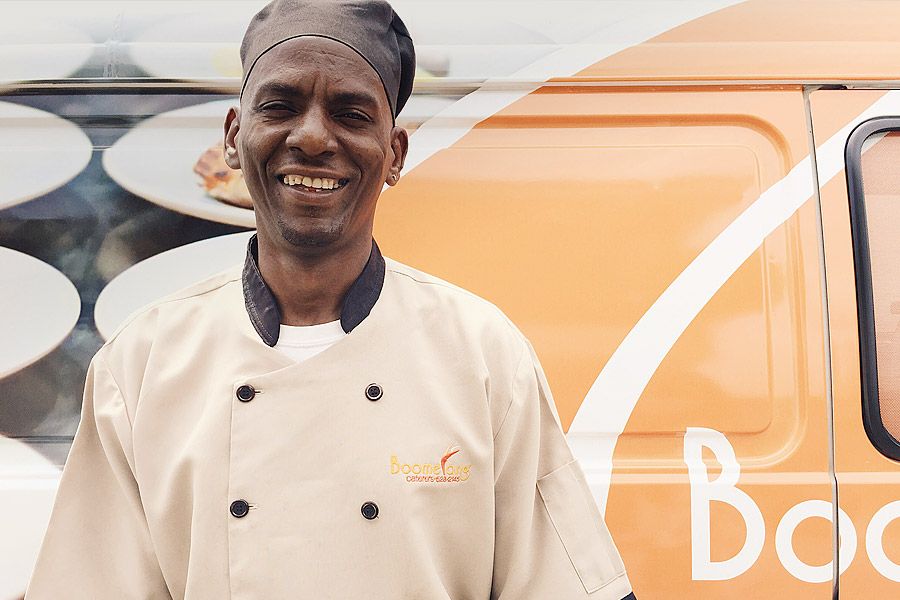 Courtesy:  Chef Christopher Bristole of www.boomerangcatererstt.com
You can pick up  all your seafood groceries at:
Ocean Delight 307 Fernandes Business Centre, Eastern Main Rd. Trinidad
Website: oceandelighttt.com
Purchase online:http://ow.ly/YVMVl