29 Aug

Deep fried Banga Mary Topped with salsa & Thai Phoon Sauce

If time is against you and you need something healthy but tasty to eat, then Express Grill in Marabella has your back. They offer a wide variety of breakfast and lunch items which can quickly become your go-to favourite when on the move. We were so thrilled when Chef Nicole Dube created this simple and delicious dish for you to try at home.

Deep fried Banga Mary Topped with corn, tomatoes, and cucumber salsa & Thai Phoon Sauce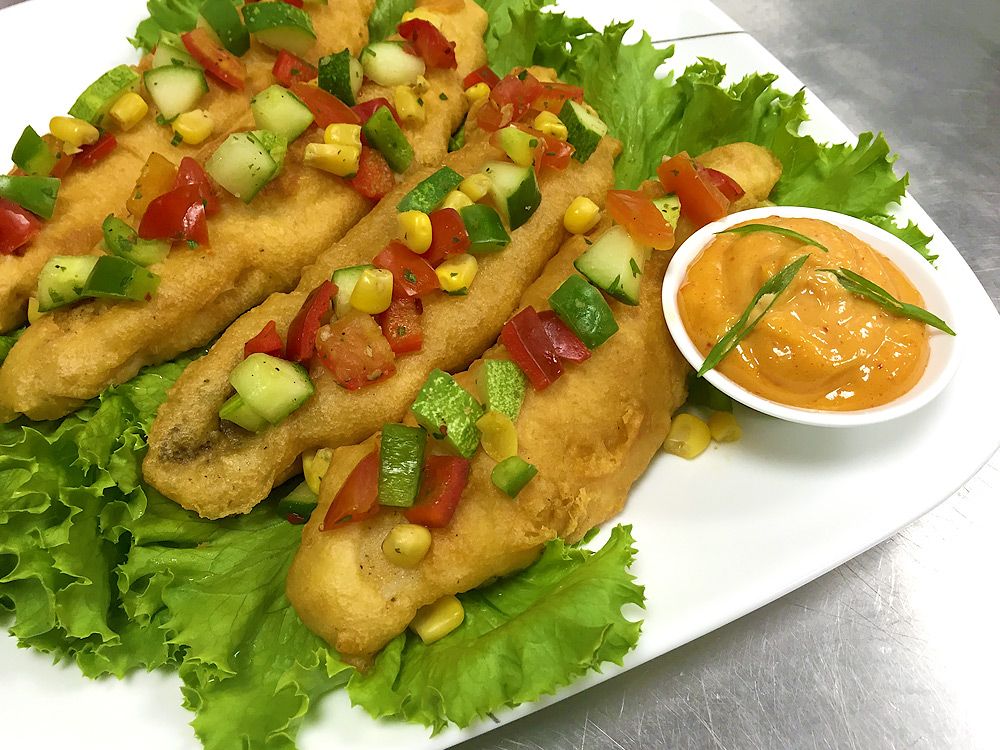 Recipe
5oz Seasoned Bangamary fish fillets
4 cups frying oil
½ cup all-purpose flour
¼ cup cornstarch
1 teaspoon baking powder
¼ teaspoon salt
½ cup water
1 tablespoon egg, beaten
1 tablespoon vegetable oil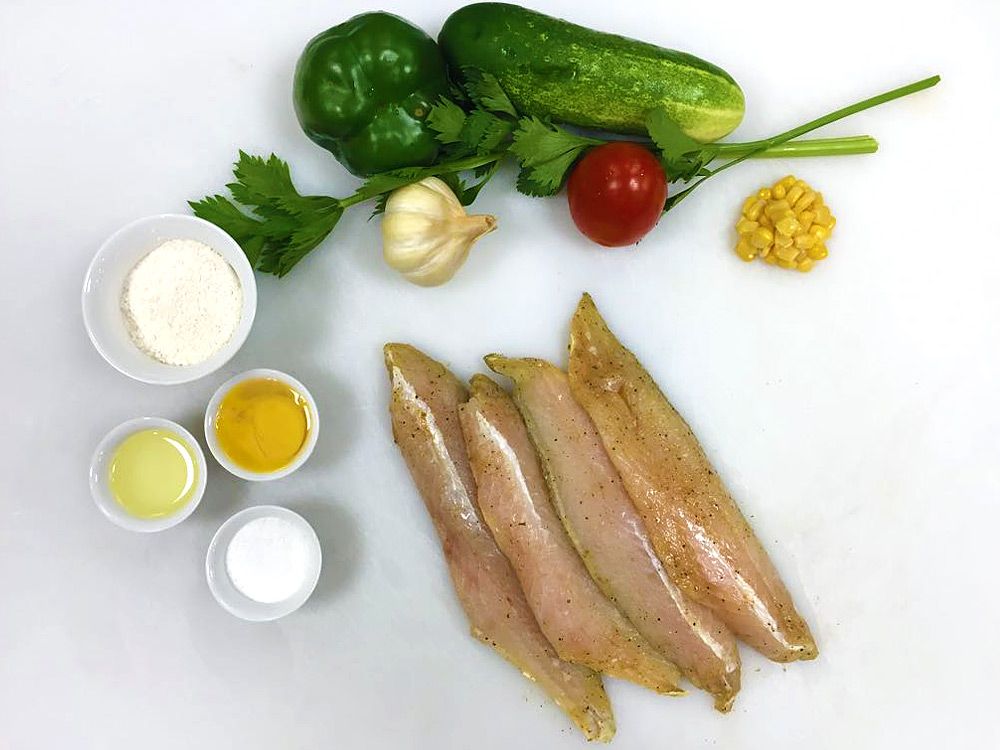 Method
In a mixing bowl, combine the flour, cornstarch, baking powder, and salt. In a separate mixing bowl combine ½ cup water, 1 tablespoon egg, 1 tablespoon vegetable oil. Add wet ingredients to dry and combine until mixed. In a sauce pan add 4 cups frying oil, let heat before adding the seasoned, battered fish into the oil.
Thai Phoon Sauce
Add mayonnaise, garlic powder, onion powder, pepper sauce, paprika, cayenne pepper, and brown sugar into a mixing bowl, mix till combined. The sauce can go alongside the fish or on top.
You can purchase a store bought salsa or make you own at home.
Enjoy!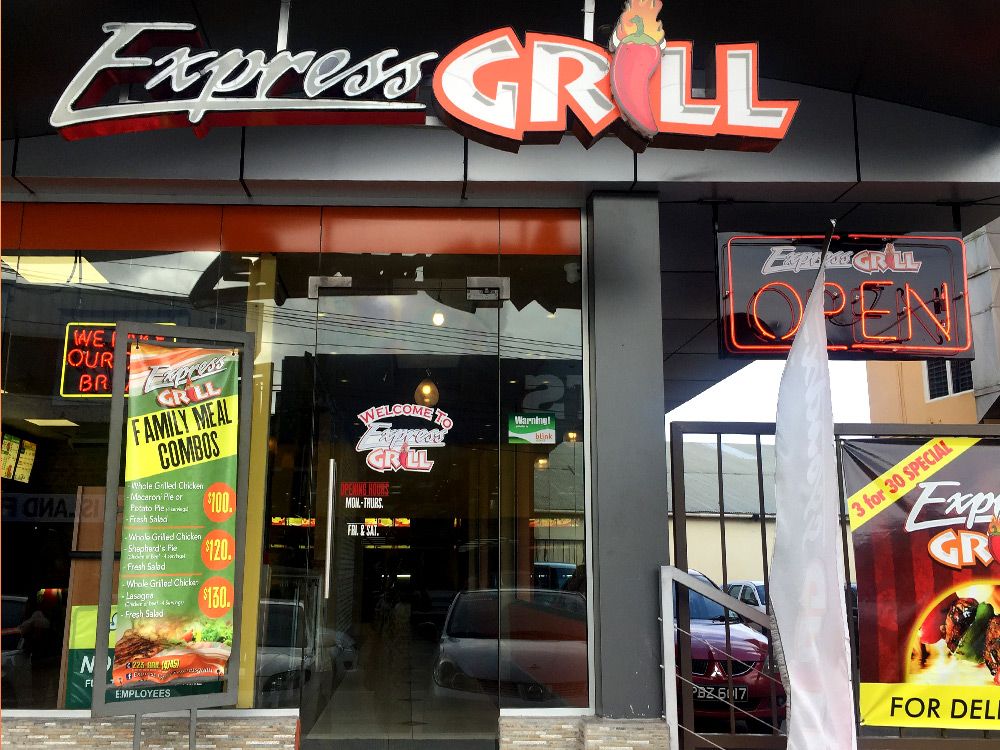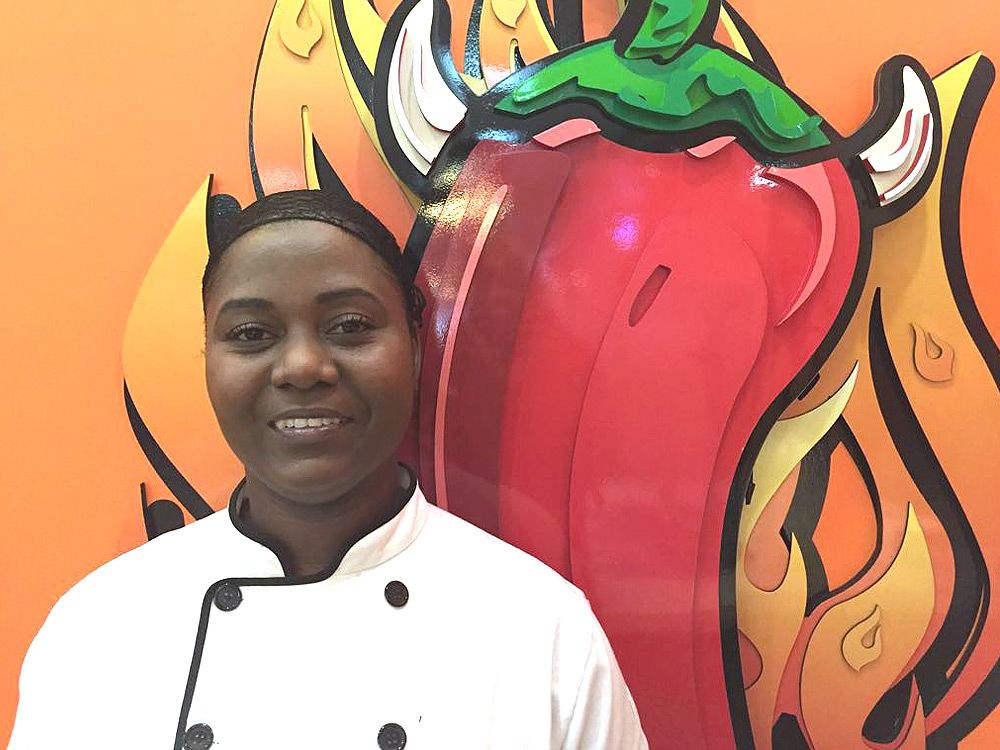 Visit Express Grill
Location: 190 Southern Main Road Marabella (between Subway and KFC)
Opening hours: Monday- Thursday 10:30am-6pm, Friday 10:30am-8pm
and Saturday 10:00am-5pm
Call: 223-GRIL (4745) for pick up, delivery or any information required
Facebook:Â expressgrilltt