28 Oct

Shrimp Scampi by Abraham's Grill Hut

Abraham's Grill Hut, located in Caroni, offers an extensive menu of freshly prepared meals with many signature dishes. They can be easily found off the Highway where you will see a carpark full of visitors waiting to fill their hungry bellies.We were eager to head down to see what Chef Wilmer Mago had prepared for our lovely readers, and he did not disappoint us at all. If you enjoy slightly sweet dishes, then this Shrimp Scampi dish has that sweet hint you've been looking for.

Happy cooking friends!

Shrimp Scampi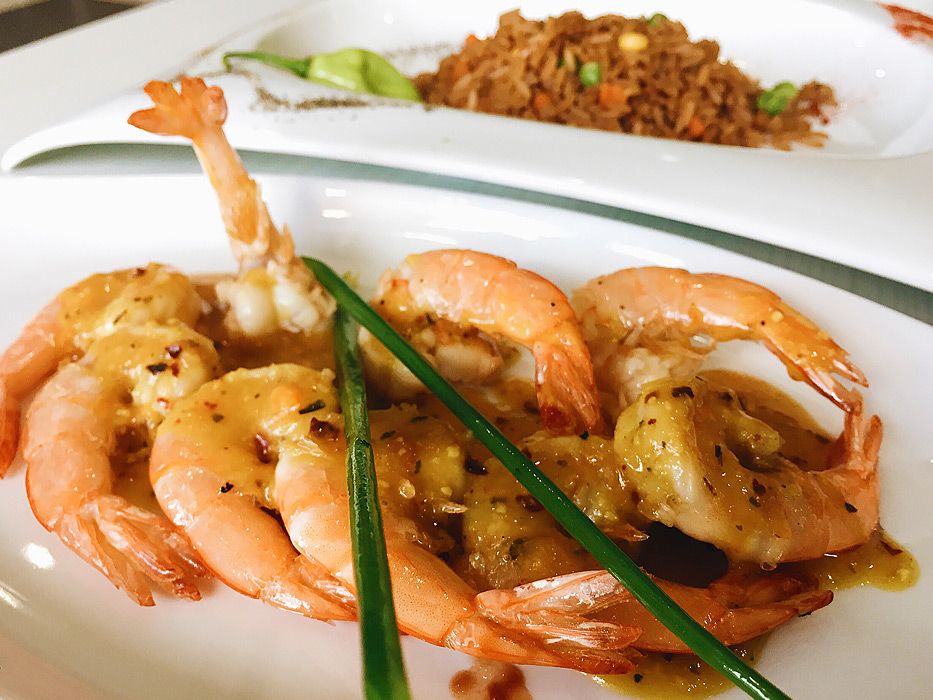 Ingredients
7 Jumbo Shrimp
1 oz butter
4 oz orange juice
1/2 oz fresh ginger
1/2 oz garlic
A pinch of salt
2 oz sugar
A touch peppers flakes
A pinch of cornstarch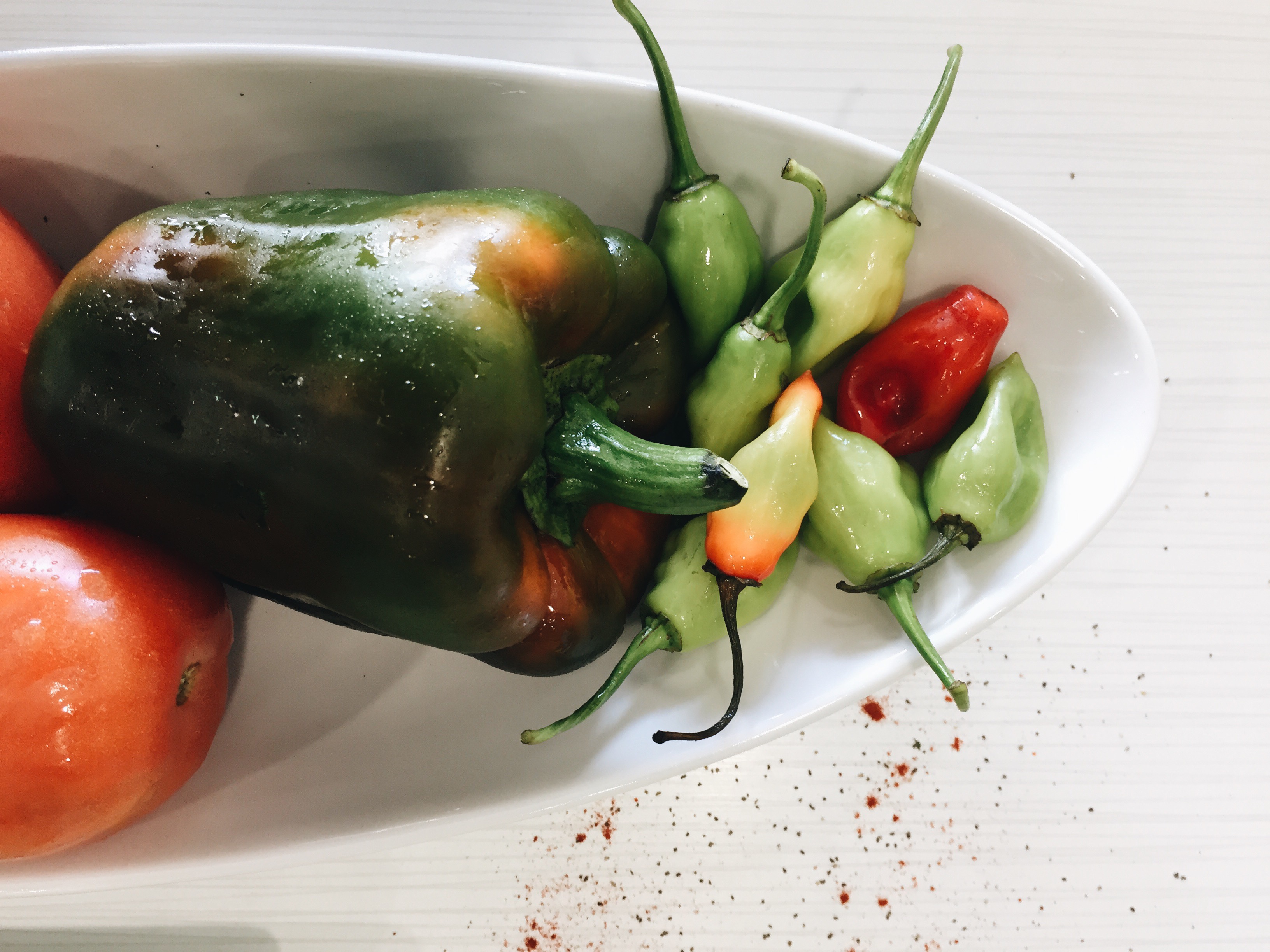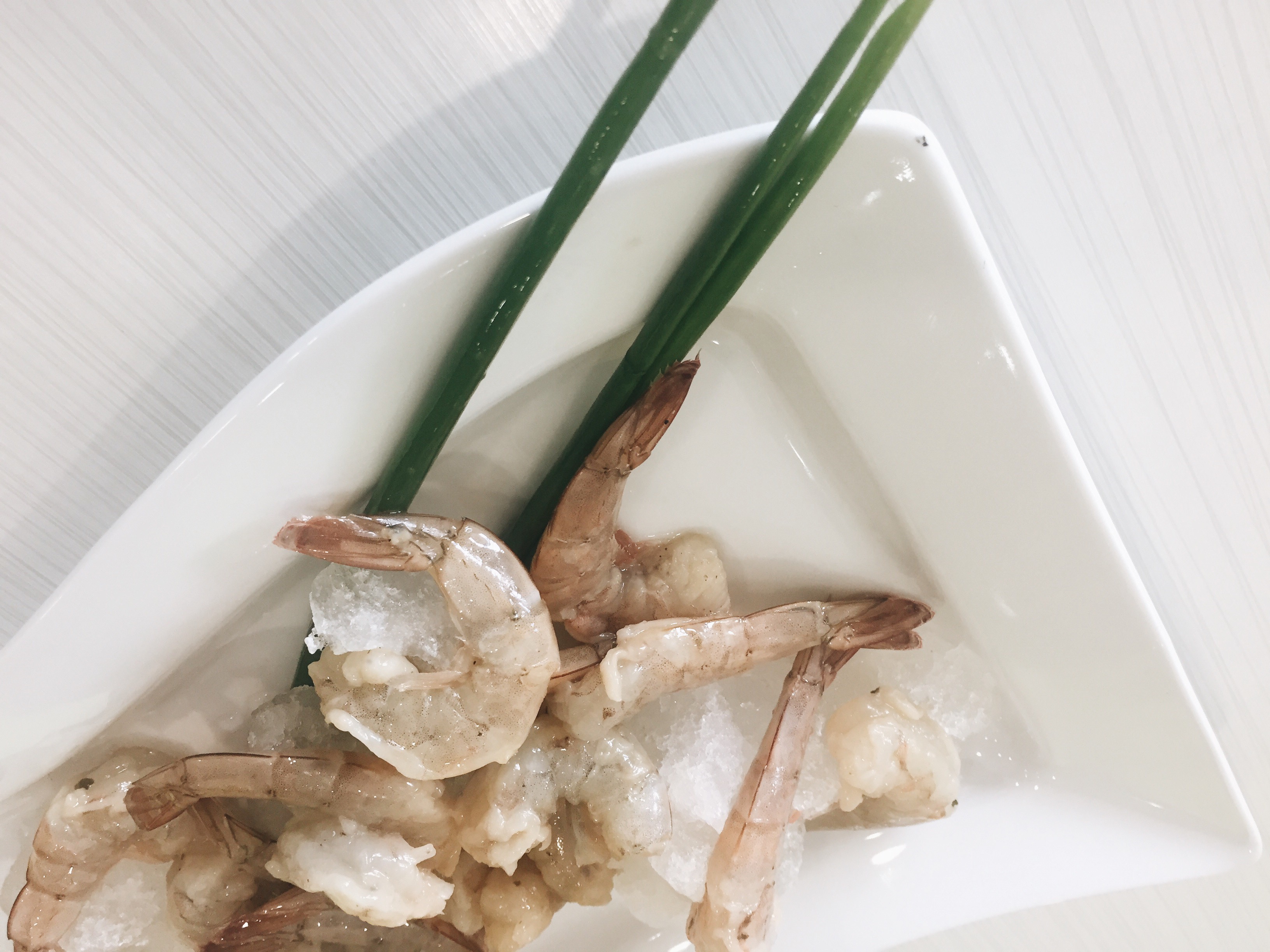 Method
Sauteed shrimps cook for 3 minutes, with butter, garlic, ginger, chilli flakes, add sugar & orange juice.
Cook for 2 minutes more and then add cornstarch to create a smooth sauce. Add more salt if needed.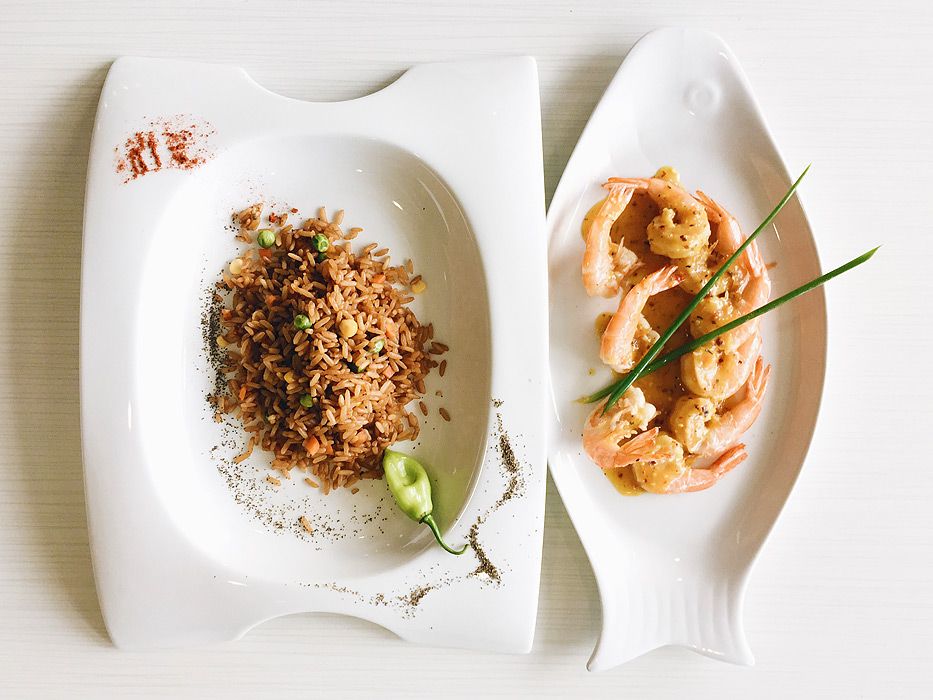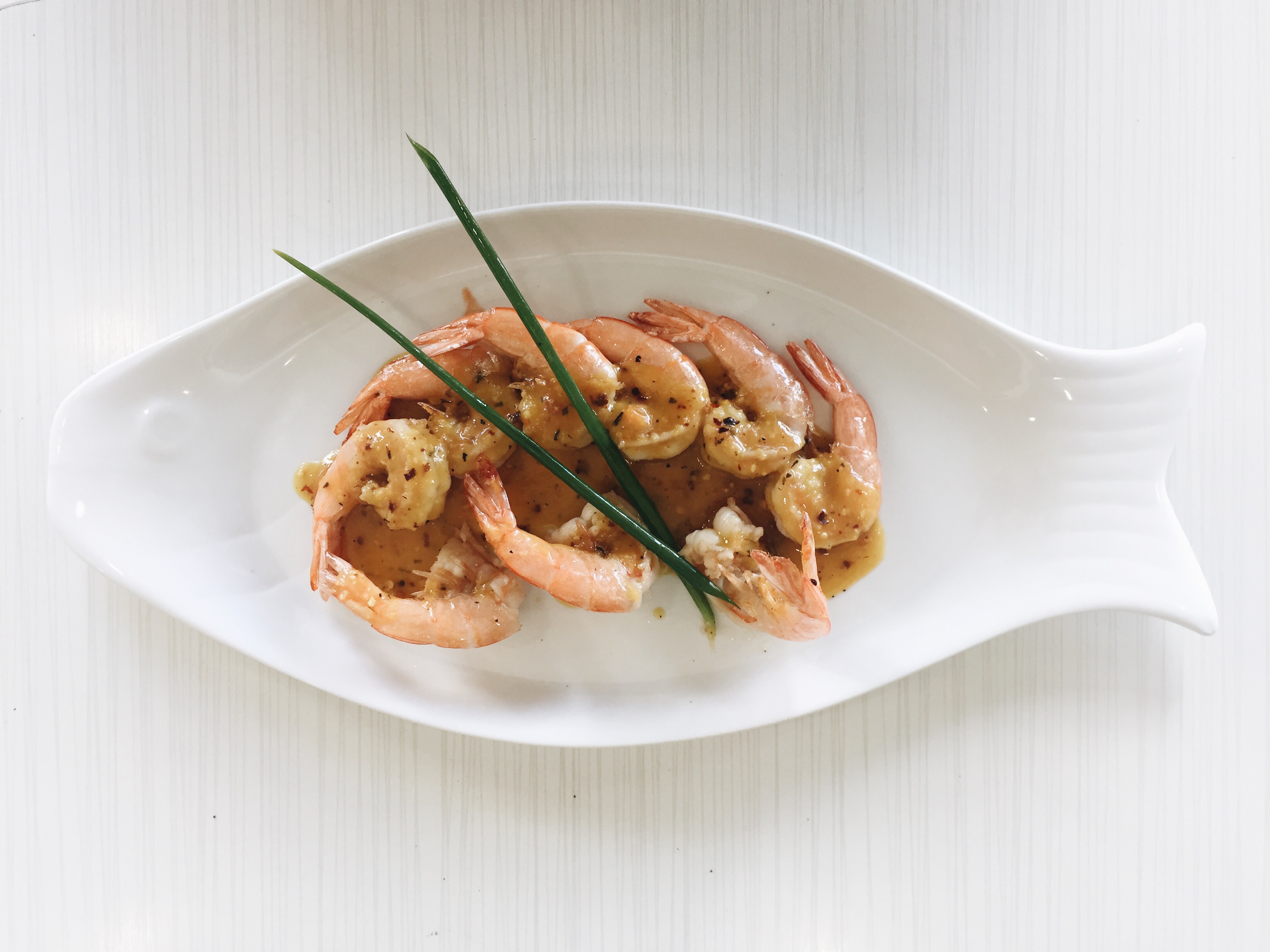 Chef Mago has 27 yrs of experience in the food industry and is originally from Venezuela. He has a Masters degree in Culinary Arts studied in Paris, France.
For more details, contact:
Address: 200 Munroe Road, Cunupia Village, Caroni, Trinidad And Tobago
Call:(868) 223-9000
Facebook: @AbrahamsGrillHut
Our product of the month is Large Easy Peeled Shell on Shrimp! Stock up today!
You can pick up this and all your seafood groceries at:
Ocean Delight 307 Fernandes Business Centre, Eastern Main Rd. Trinidad
Purchase online